Customer Service
When you call, we pick up the phone. When you have a question, we give you an answer. When you need to know how to use a feature, we show you right on the spot.
- Friendly, courteous staff that truly wants to help
- All work done from our U.S. headquarters
- Cross-trained industry professionals to assist with questions
- Prompt return of calls and emails
- Tailoring services to meet the special needs of each client
Competitive Pricing
We know our pricing is the most competitive in the industry. Our prices are determined by both volume and types of searches ordered.
- Never any account set-up fees
- No monthly dues
- No minimum order requirements
- Pricing without hidden fees
- Order a single level of screening or many
- Discounts for bulk/volume orders
- Easy invoice billing and payment options
INTEGRATED PARTNERS
For a fraction of the cost of in-house IT, you can have a dynamic screening platform that's always up to date and infinitely scalable.
- Embed with a client's HRMS ad ATS internal software for seamless and fast ordering and report management
- Screening orders can be placed with a single click, reducing clerical time and removing the need to re-enter data in a separate platform.
- Integrating systems ensure that each step in the process is consistent and that all candidate information is kept private and entered accurately.
- An integrated system alleviates the likelihood for keying incorrect information and eliminates an abundance of paperwork for both HR and the applicant.
Expertise
Laborchex is managed by a team of experienced and innovative executives having more than 100 years of combined experienced in the background screening, human resource, financial, and verifications industries.
- In business since 1991
- True human resources professionals
- Legal compliance team
- Assisting clients with a variety of FCRA and EEOC questions
Check out the latest news on LaborChex including Social Distancing & Screening
Get Professional Background Checks in Brandon MS
Allows applicants to complete his/ her application on their phone, upload documents and get an update on the status of their background screen and drug check.
Accessible from any phone, tablet, or computer 24/7/365.
Will integrate with an employer's Applicant Tracking System (ATS) of choice.
Exponentially increases speed to hire, provides productivity gains and cost savings, while safeguarding an applicant's Personally identifiable information (PII).
Faith-Based Organizations
Hospitality & Food Service
Over 3,000 Employers Trust LaborChex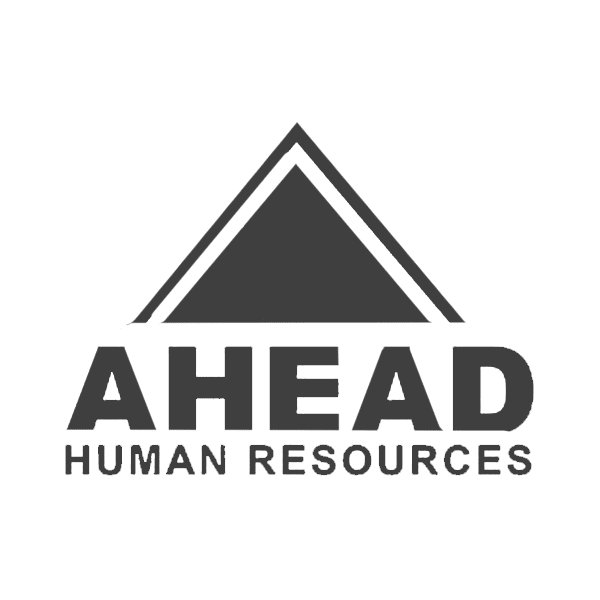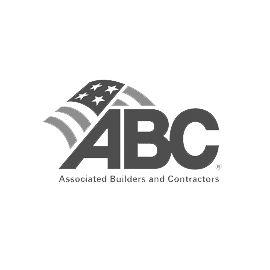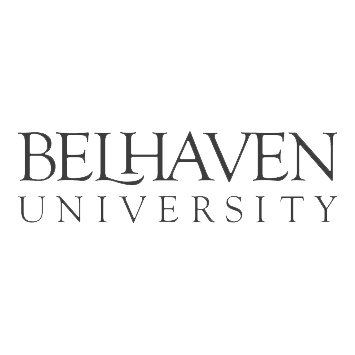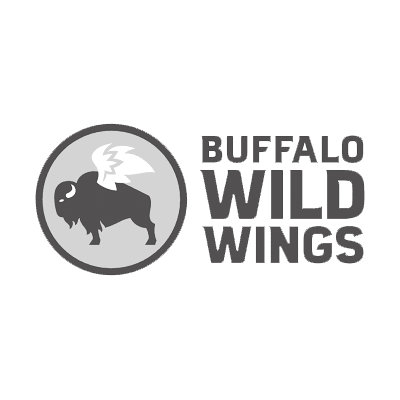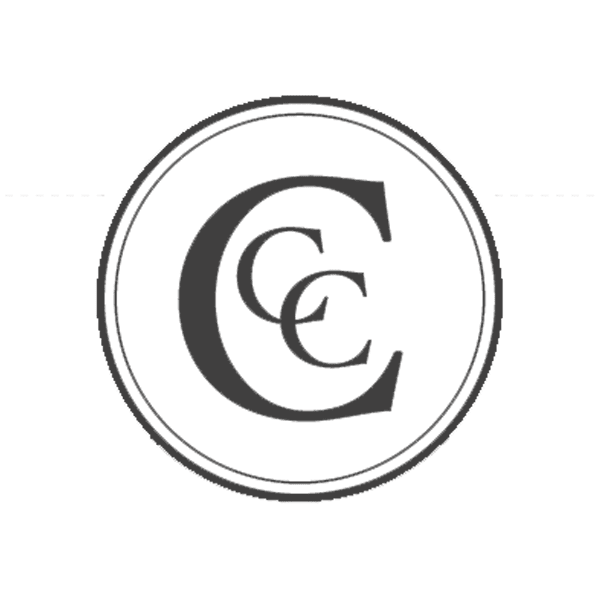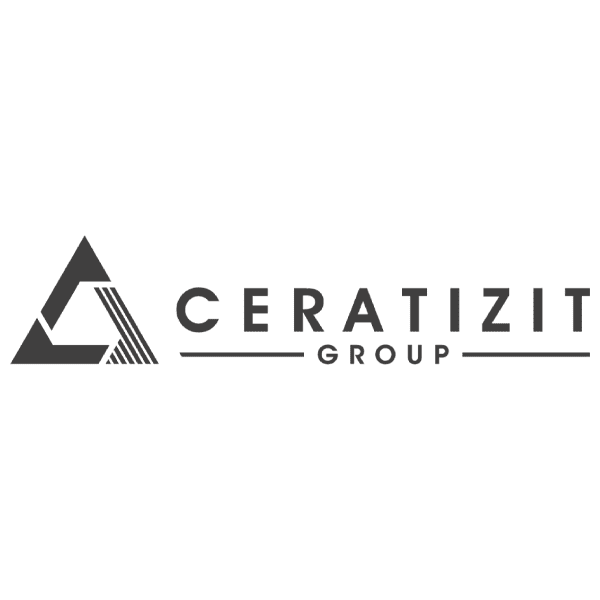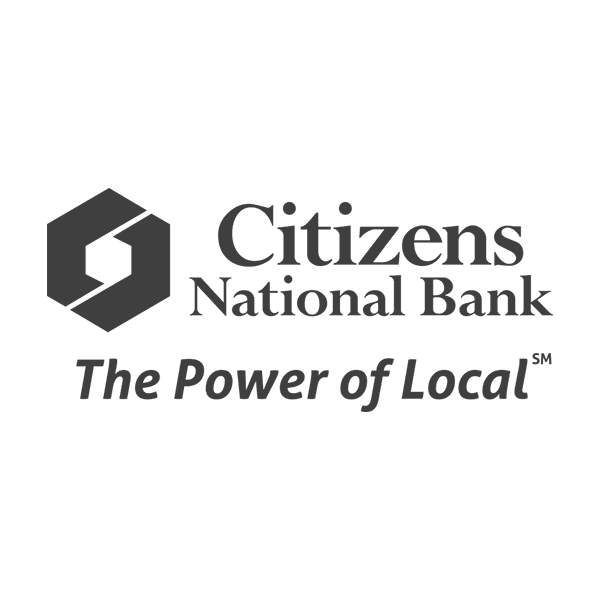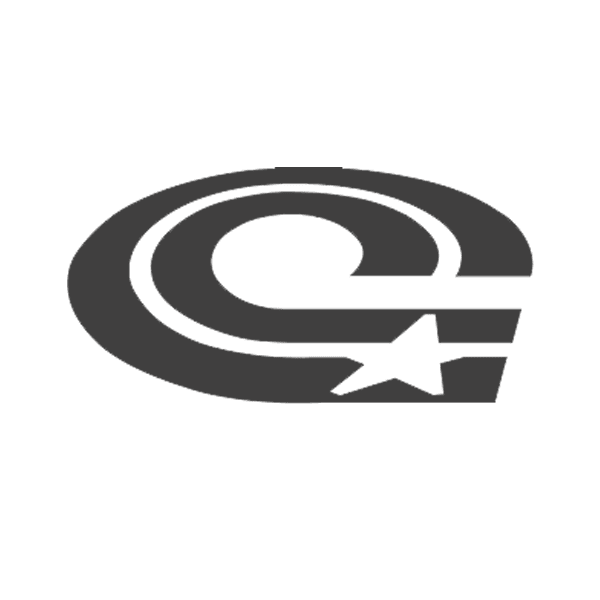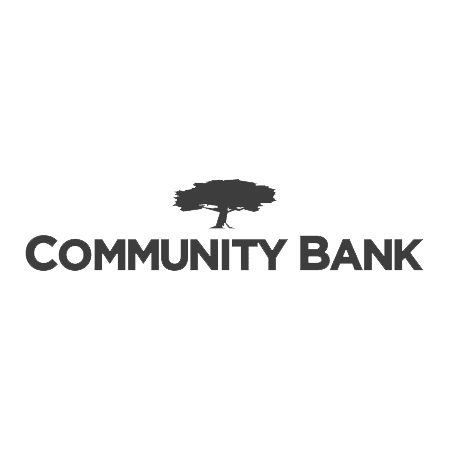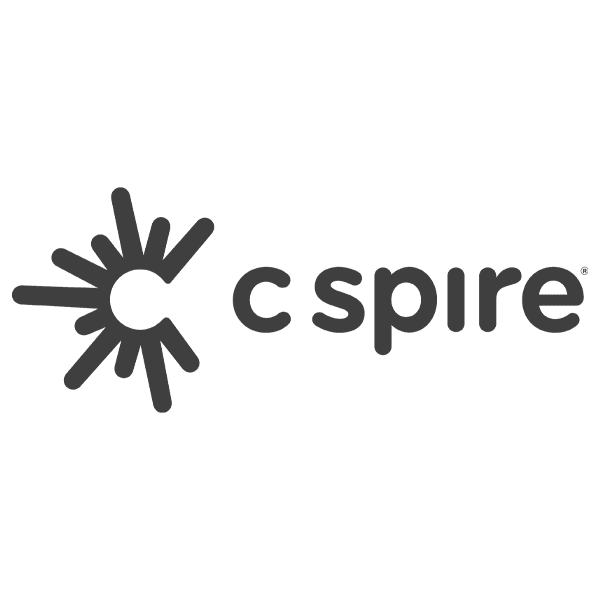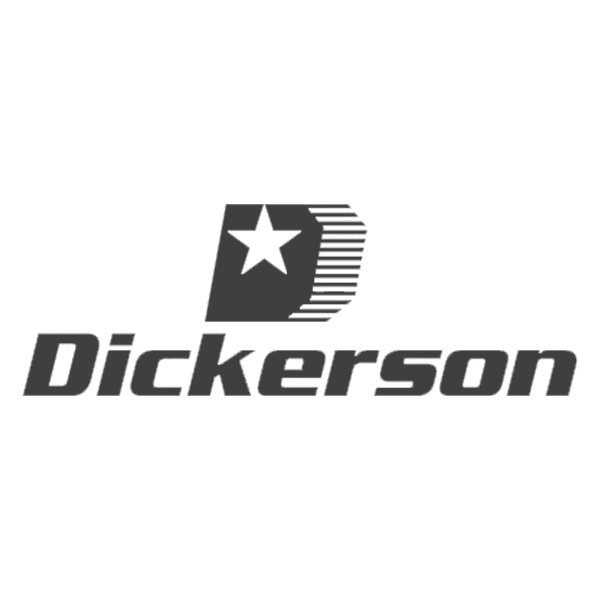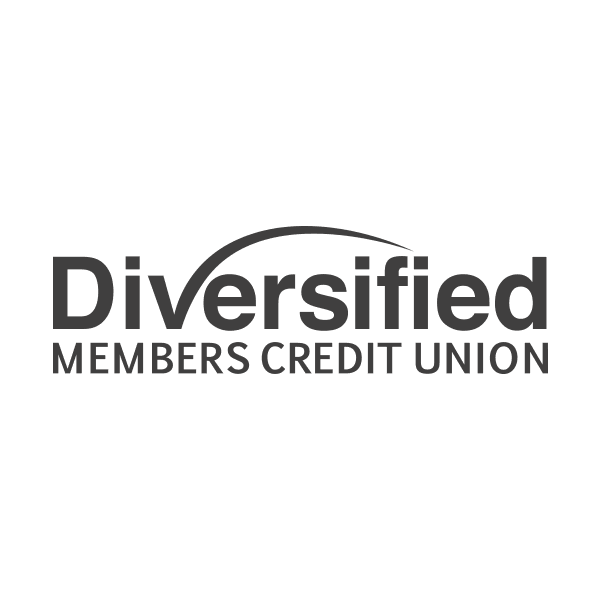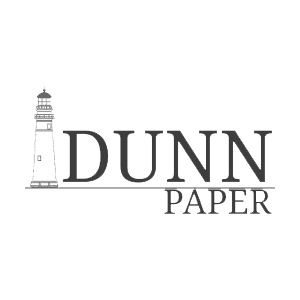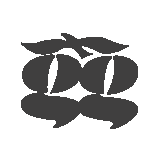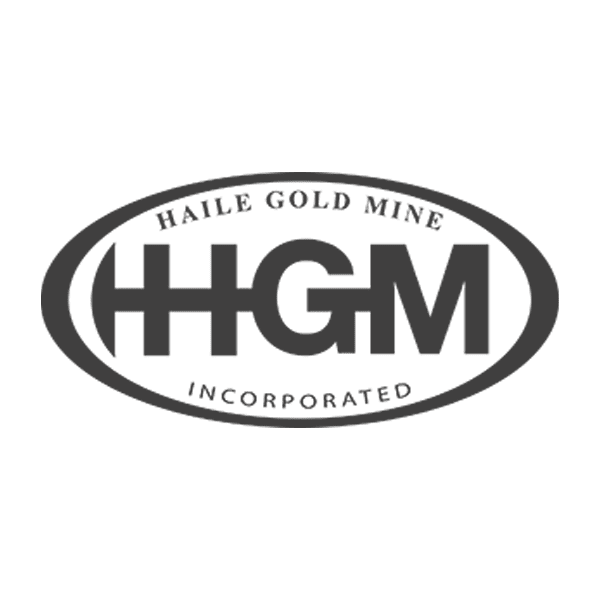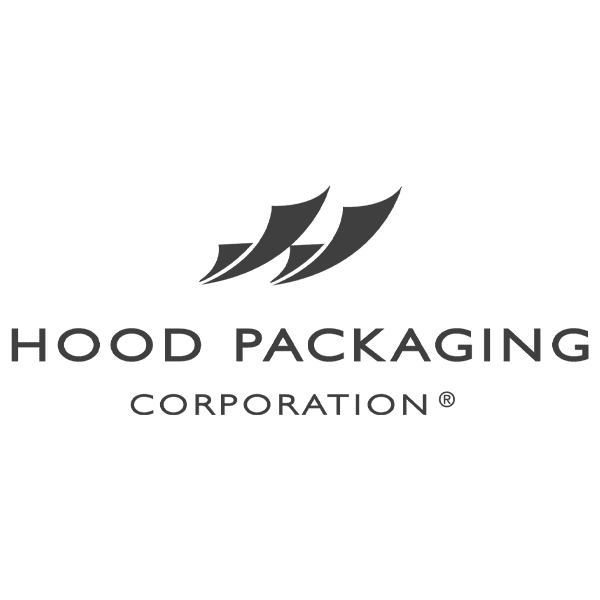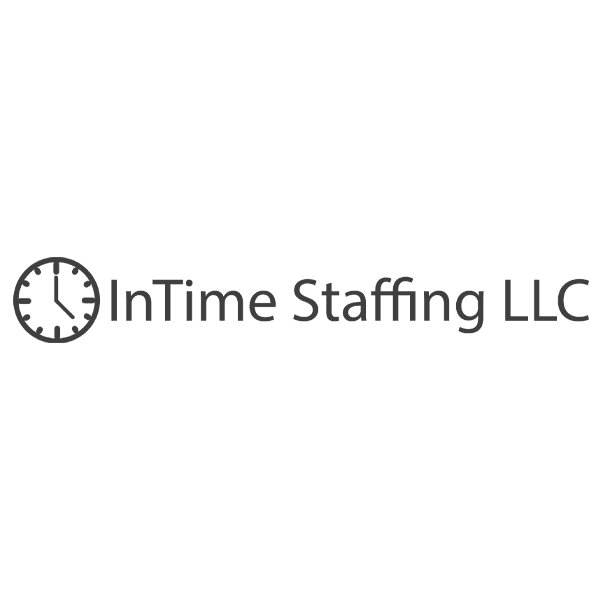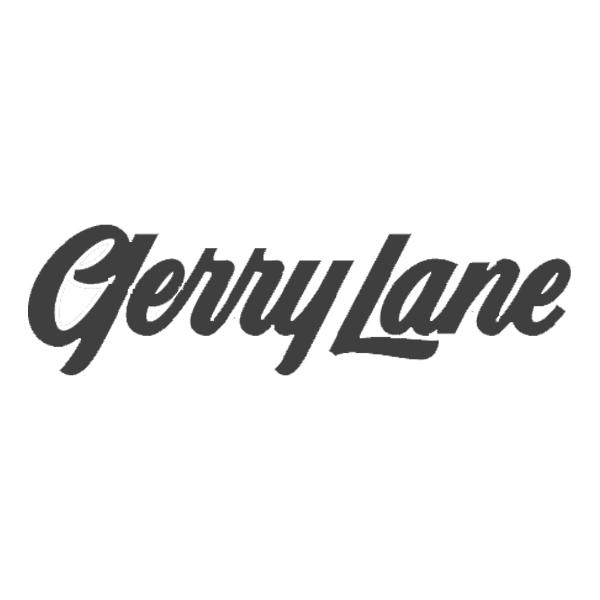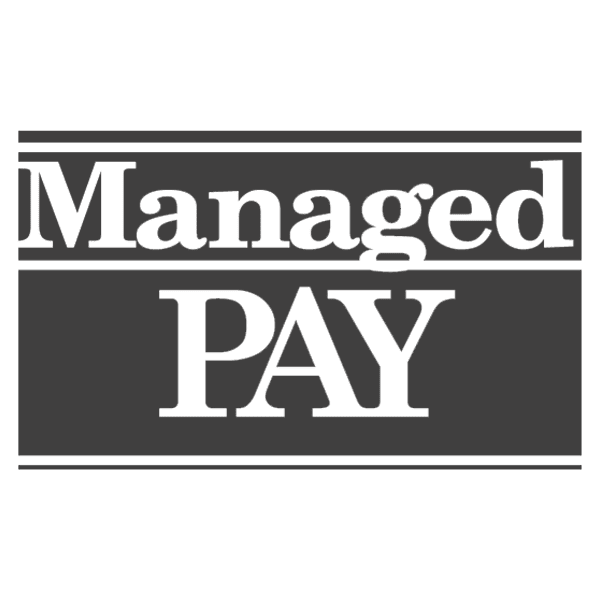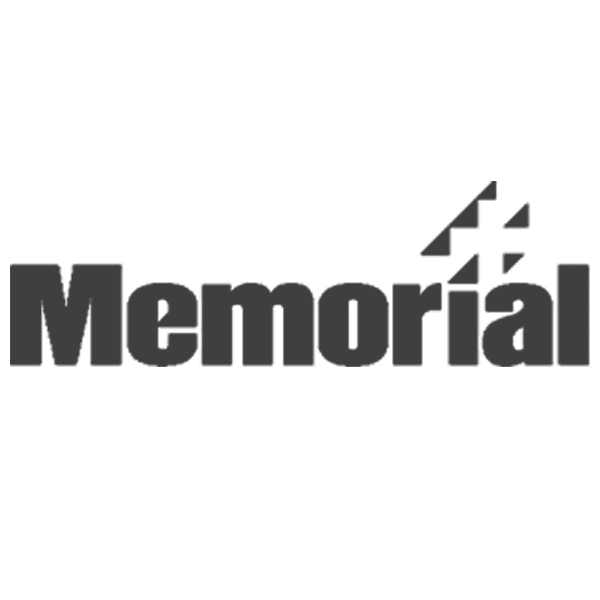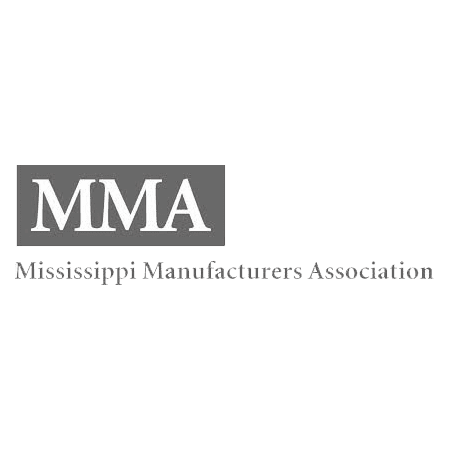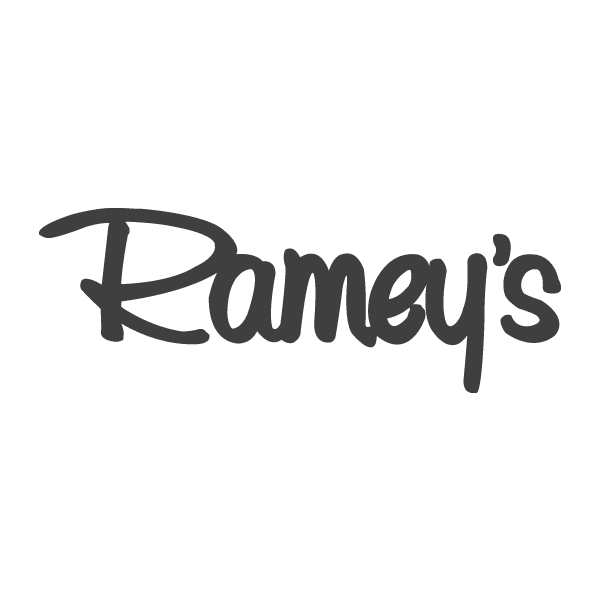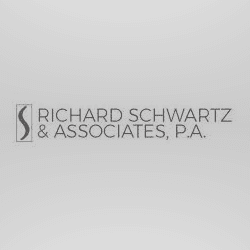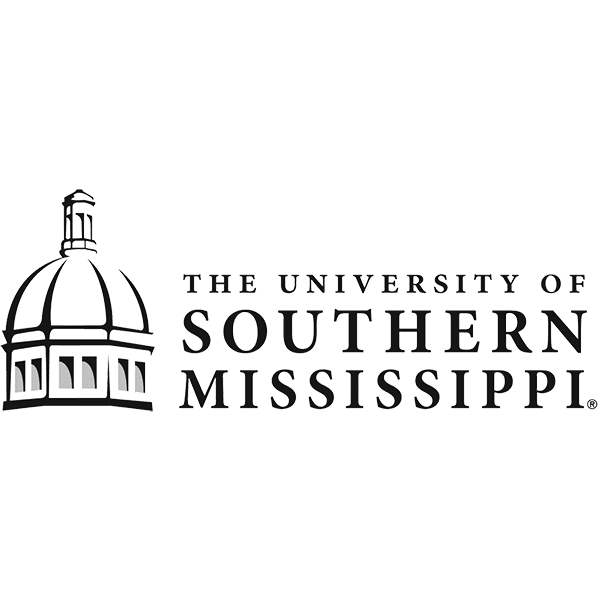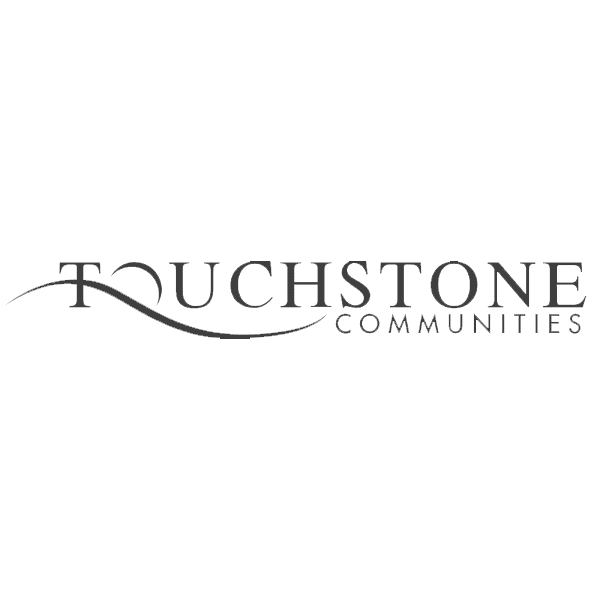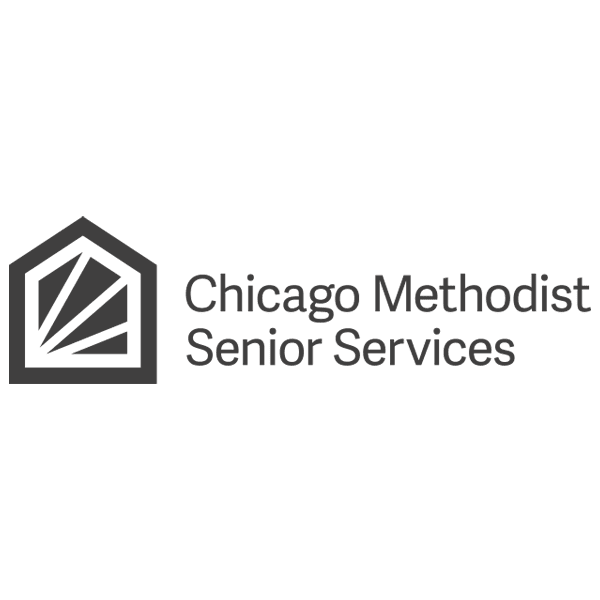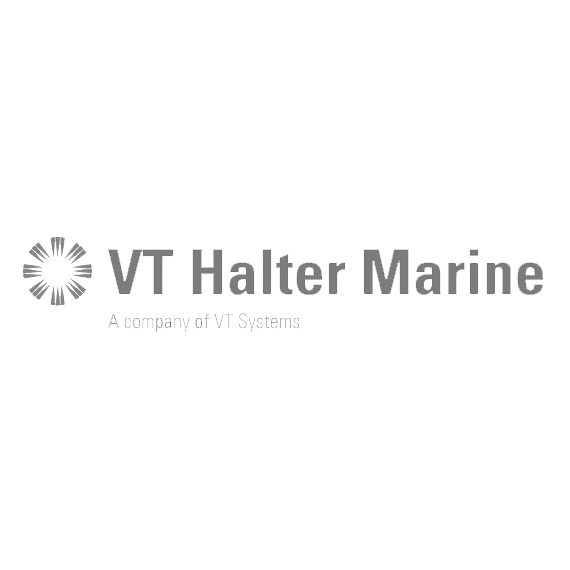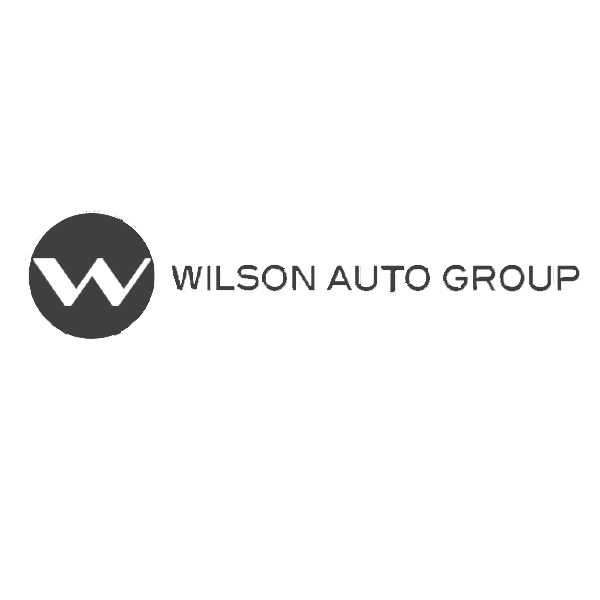 Trust Earned Through Performance!